a hungirie man suin sniffs out meat.
– Scottish proverb
At McGregor's, we're part bistro, part butcher and 100 percent committed to serving great food in a friendly setting. We source high-quality ingredients to craft the kind of meal you'll remember. Whether you're in the mood for a Steak Flight, Seared Ahi Tuna or Shaved Striploin French Dip, you'll leave thinking about this meal all week long.
Join the Clan
Sign up to receive emails for special events, classes and menu updates.
Bistro
Tues - Wed: 3PM - 9PM
Thur: 11AM - 9PM
Fri - Sat: 11AM - 10PM
Sun: 10AM - 3PM Brunch
3PM - 7PM Dinner
913.766.0100
Butcher Shoppe
Tues - Thurs: 11AM - 7PM
Fri: 11AM - 8PM
Sat: 11AM - 8PM
Sun: 10AM - 5PM
913.766.0062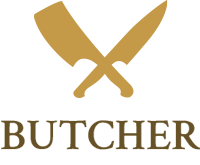 Our full service butchers hand cut the highest grade beef, seafood, pork and poultry from local farmers and beyond.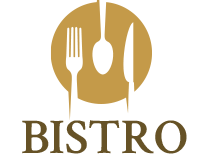 Serving incredible food and craft cocktails for lunch and dinner with a menu that changes every week.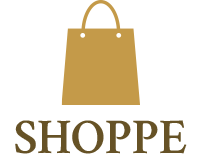 Take the best home from our Shoppe featuring Sandwiches, specialty ingredients, house-made sausages and charcuterie.